"You matter because you are. You matter to the last moment of your life, and we do all we can, not only to help you die peacefully, but also to live until you die."   Cicely Saunders
Before you come to visit us, click HERE to see how we are supporting our clients and the community during COVID-19. Please call us at 613-535-2215 before you visit for any reason.
For those interested in donating items for our EQUIPMENT LENDING program, please call ahead before dropping off item's or click here: Medical Equipment & Supplies – Dundas County Hospice for more information. 
Memorial Tree Lighting 
Join us to remember those who we hold in our hearts and have passed on…
November 30th at 6:30pm we are hosting a Memorial Tree Lighting Event
You can have an ornament hung on the tree, personally labelled with your loved ones name for a donation to Dundas County Hospice.
This can be arranged through phone ( 613-535-2215), email ( info@dundascountyhopsice.ca) or CanadaHelps ( please use the Memorial Tree/Giving Tuesday Fund)
Surviving the Holidays 
Join us November 18th, 6:30pm to 8:30pm
Presented by the Dundas County Hospice and the Bereavement Support and Education– Ottawa. 
November 1st-14th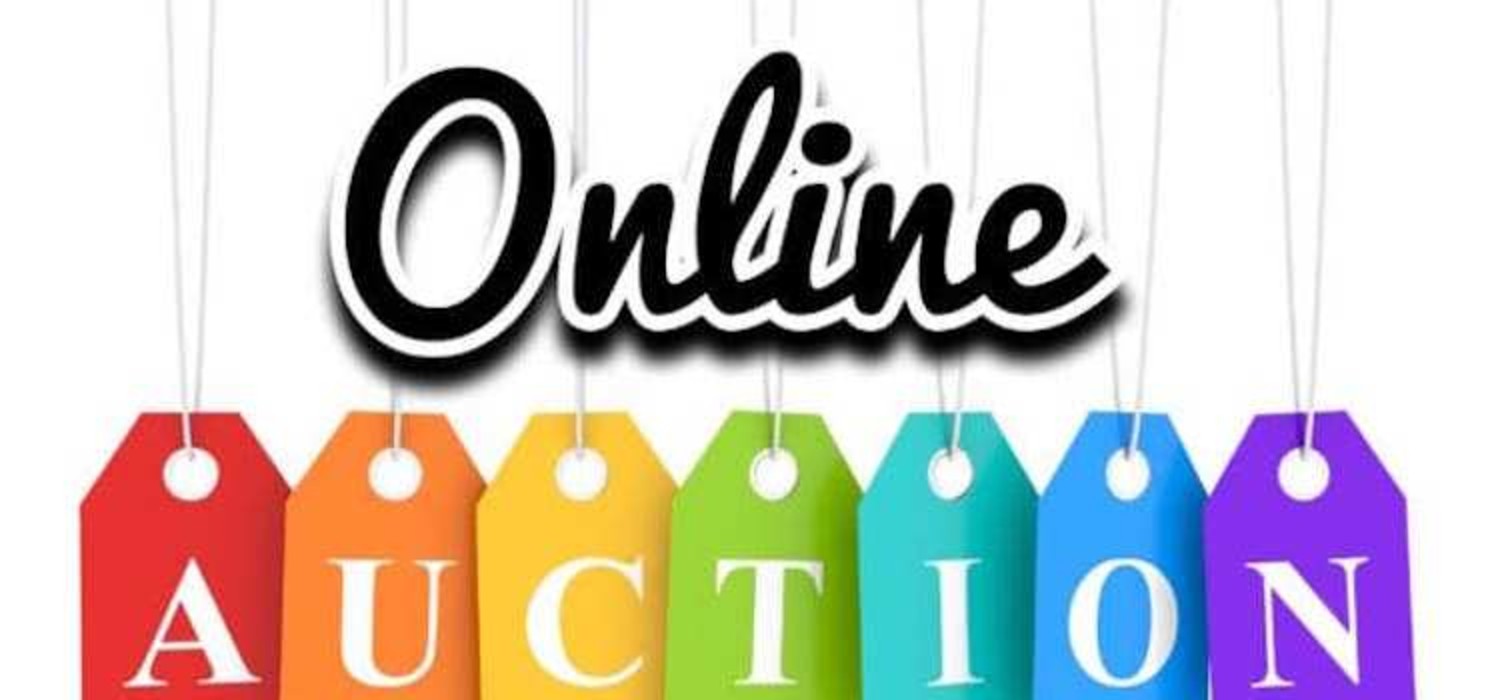 Support the local hospice from the comfort of your own home!
                   Many amazing things to bid on and all for a good cause!
                      The rules and instructions will be posted on the Dundas County Facebook Page: https://www.facebook.com/dundascountyhospice
https://www.facebook.com/dundascountyhospice
 Yell "fore" & join us for 9 holes of
FUN-DRAISING  golf!!
It's a shotgun start at 9:00 on September 11, 2021
at Cedar Glen Golf Club (4201 Saddlemire Rd, Williamsburg)
$70 per player, includes 9 holes, power cart , BBQ lunch and a $25 tax receipt.
Registration opens July 16th, closes September 3rd.
Early Bird draw: register before August 20th for a chance to win the use of 2 FUN CARTS for the day!
Click HERE for more details & to register yourself to play.

Read our new Guest Blog; Life Matters. Mary MacMillan, Board Member and Grief & Bereavement Volunteer, is the featured writer. Click HERE to read her story.
Help us provide high quality support services to the community we serve. Fill out our Client/Caregiver Survey to let us know how we're doing!